a legacy of giving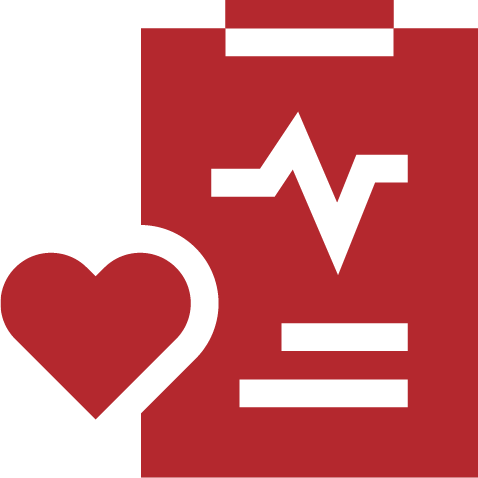 HEALTH & WELLNESS

HUNGER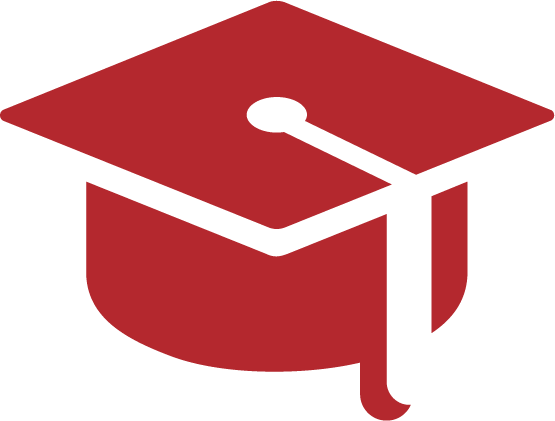 YOUTH EDUCATION
Welcome to Better. At Cousins Subs, we strive to make it better through the continual improvement in everything we do. We believe in being Better at Heart and continue our long-standing tradition of giving back to the communities we serve.
Our History Of Giving
Since its inception in 2013, the Make It Better Foundation has supported our local communities through monetary donations to nonprofits, education scholarships and food aid.
$250K

IN SCHOLARSHIPS TO STUDENT ATHLETES & COUSINS SUBS EMPLOYEES
Cousins Subs awarded a total of $250,000 to 41 students athletes and 22 Cousins Subs crew members.
$350K

TO SUPPORT CANCER RESEARCH AND CARE
Gifted a total of $350,000 to the Vince Lombardi Cancer Foundation and Starr Children's Fund to fight cancer.
$892K

IN NONPROFIT PROGRAM FUNDING
Nearly $900K in grant funds to more than 192 nonprofits in Wisconsin since 2013.
$132K

TO FIGHT FOOD INSECURITY
Donated more than $130,000 to support Hunger Task Force and its affiliated pantries.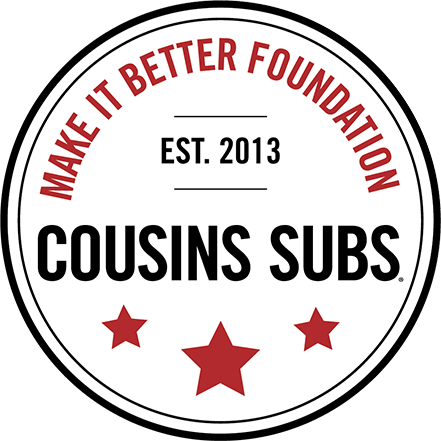 APPLY FOR A GRANT
The Make It Better Foundation awards grants to local nonprofit organizations that strive to make a difference in their communities. Fill out an application and apply today!