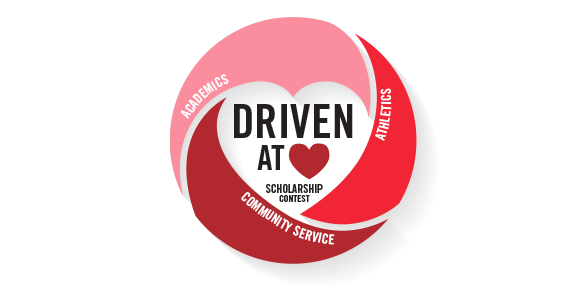 Are you a Wisconsin high school senior athlete with big plans for the future? Our annual scholarship contest helps some of the top student-athletes across the state reach their academic and athletic goals — and we're here to help you reach yours too! Simply apply February 1 - February 28, 2023, for your chance to win up to a $7,500 scholarship for continuing education!
BECOME A DRIVEN AT HEART SCHOLARSHIP VIP:
Throughout the past decade, we've awarded more than $180,000 in scholarships to 41 student-athletes through our Wisconsin Sports Awards Scholarship Contest. This year, we're turning things up a notch with the help of Donald Driver and the Wisconsin Athletic Hall of Fame. Our new, rebranded contest will carry on the Wisconsin Sports Awards legacy and continue to help students reach their academic and athletic goals.

Four finalists will receive a once-in-a-lifetime VIP scholarship experience to the Wisconsin Athletic Hall of Fame 73rd Anniversary Induction Ceremony, hosted by Donald Driver, on April 1, 2023, in Milwaukee. The four finalists will meet Driver, be recognized on stage during the ceremony and featured during a statewide TV special and iHeart Radio broadcast of the event. See the information below to learn how you can join this elite group of students!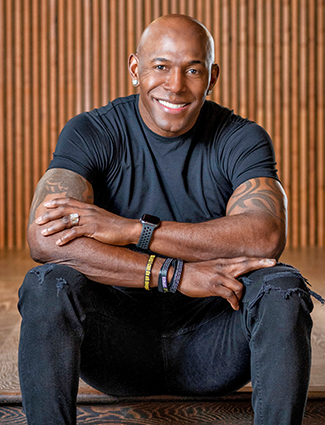 2022 FINALISTS
Plymouth, WI
Oconto Falls, WI
Kewaskum, WI
Waupun, WI
2021 FINALISTS
Edgar, WI
Shullsburg, WI
Rhinelander, WI
Sheboygan, WI
2020 Finalists
Pleasant Prairie, WI
Berlin, WI
Darlington, WI
Slinger, WI
2019 Finalists
Burlington, WI
Sun Prairie, WI
Orfordville, WI
Pulaski, WI
2018 FINALISTS
Oshkosh, WI
Lena, WI
Menomonee Falls, WI
Racine, WI
2017 FINALISTS
Plymouth, WI
Howards Grove, WI
Sturgeon Bay, WI
Amery, WI
2016 Finalists
East Troy, WI
Racine, WI
Berlin, WI
Franklin, WI
2015 Finalists
Menomonee Falls, WI
Waukesha, WI
Appleton, WI
Union Grove, WI
Interested in learning more about being a scholarship finalist? Let's get in touch.