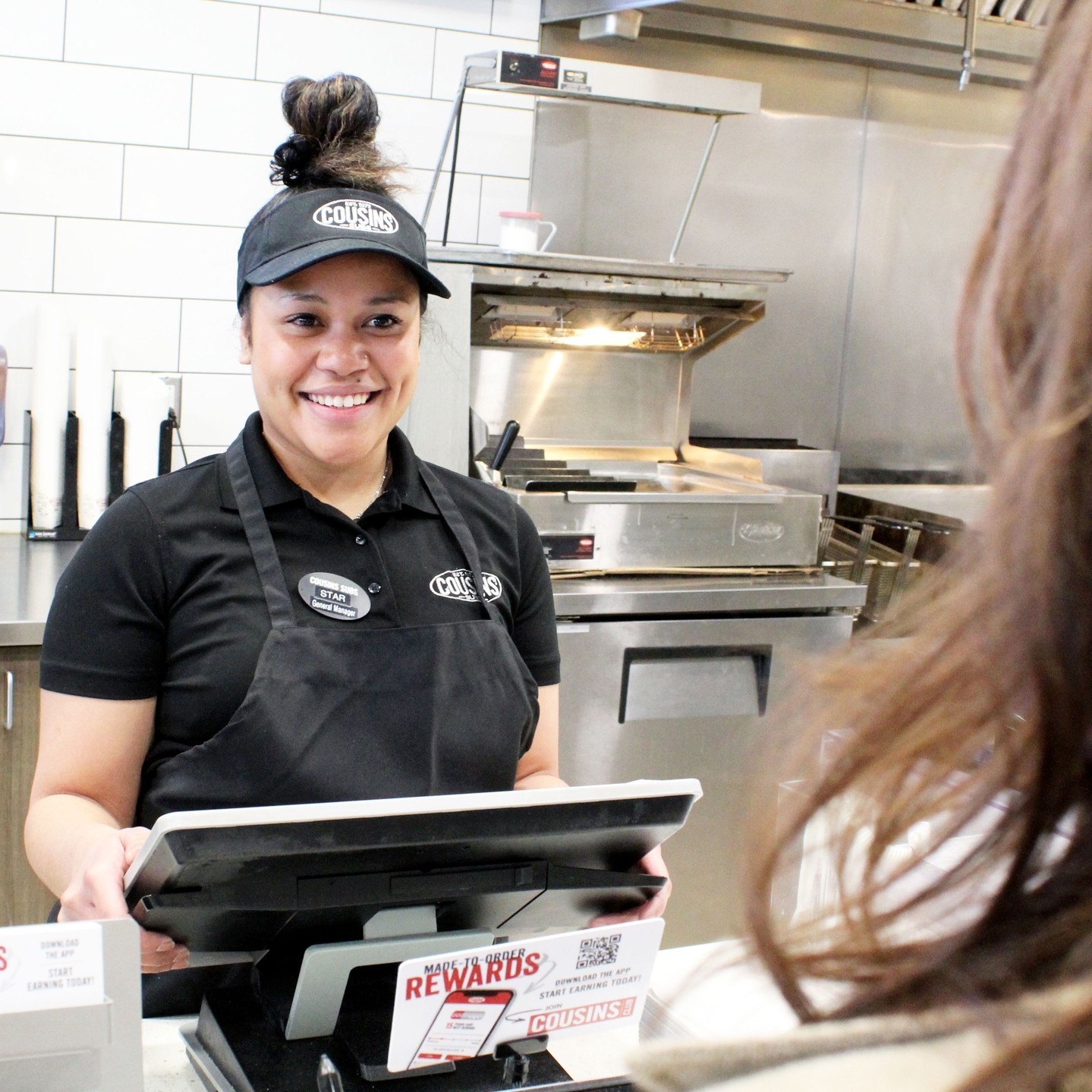 Comments or suggestions?
Tell us about your Cousins Subs experience and how we can make it better.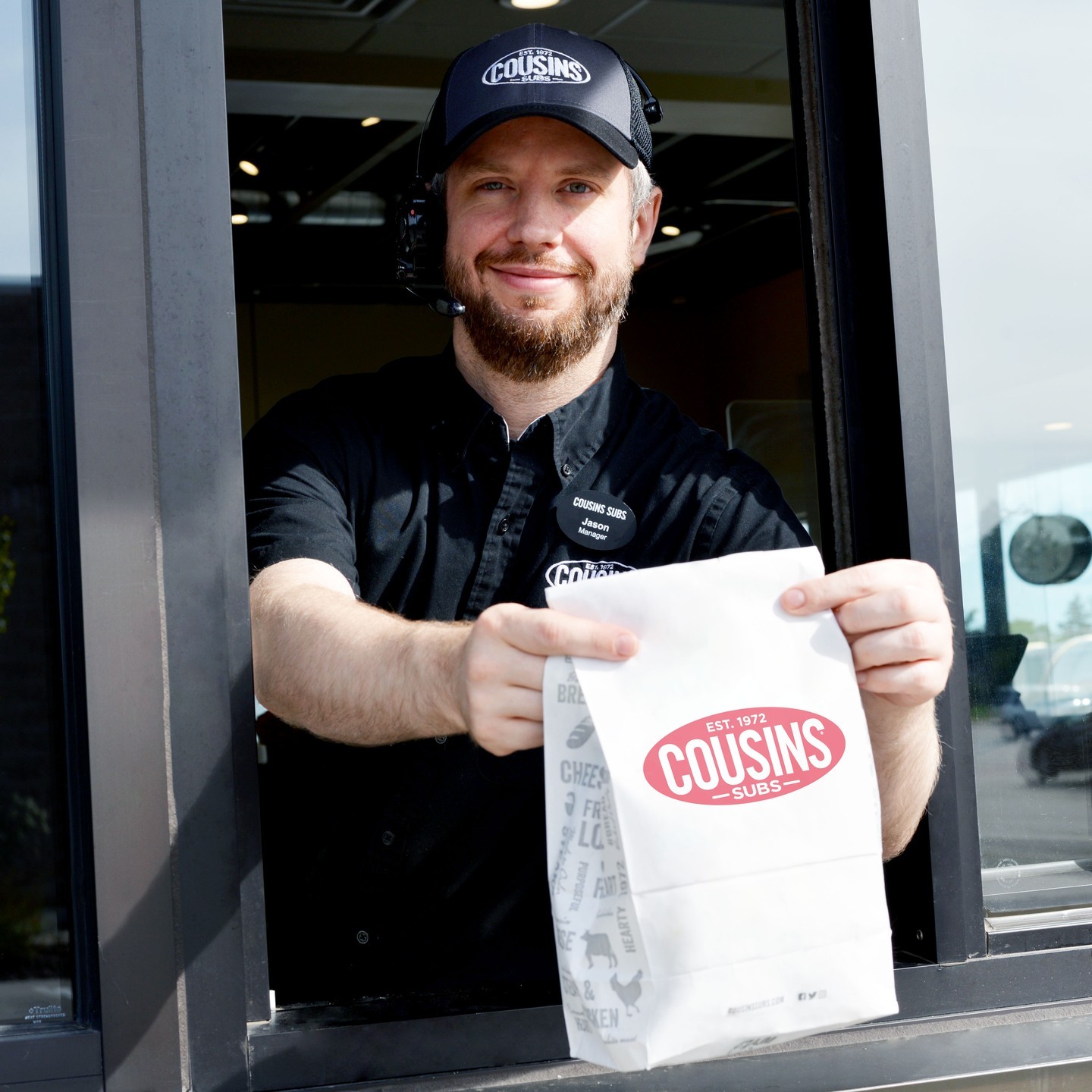 Interested in joining our team?
A career at Cousins Subs is a belief in better. It's an opportunity for growth. Apply today and discover what's possible.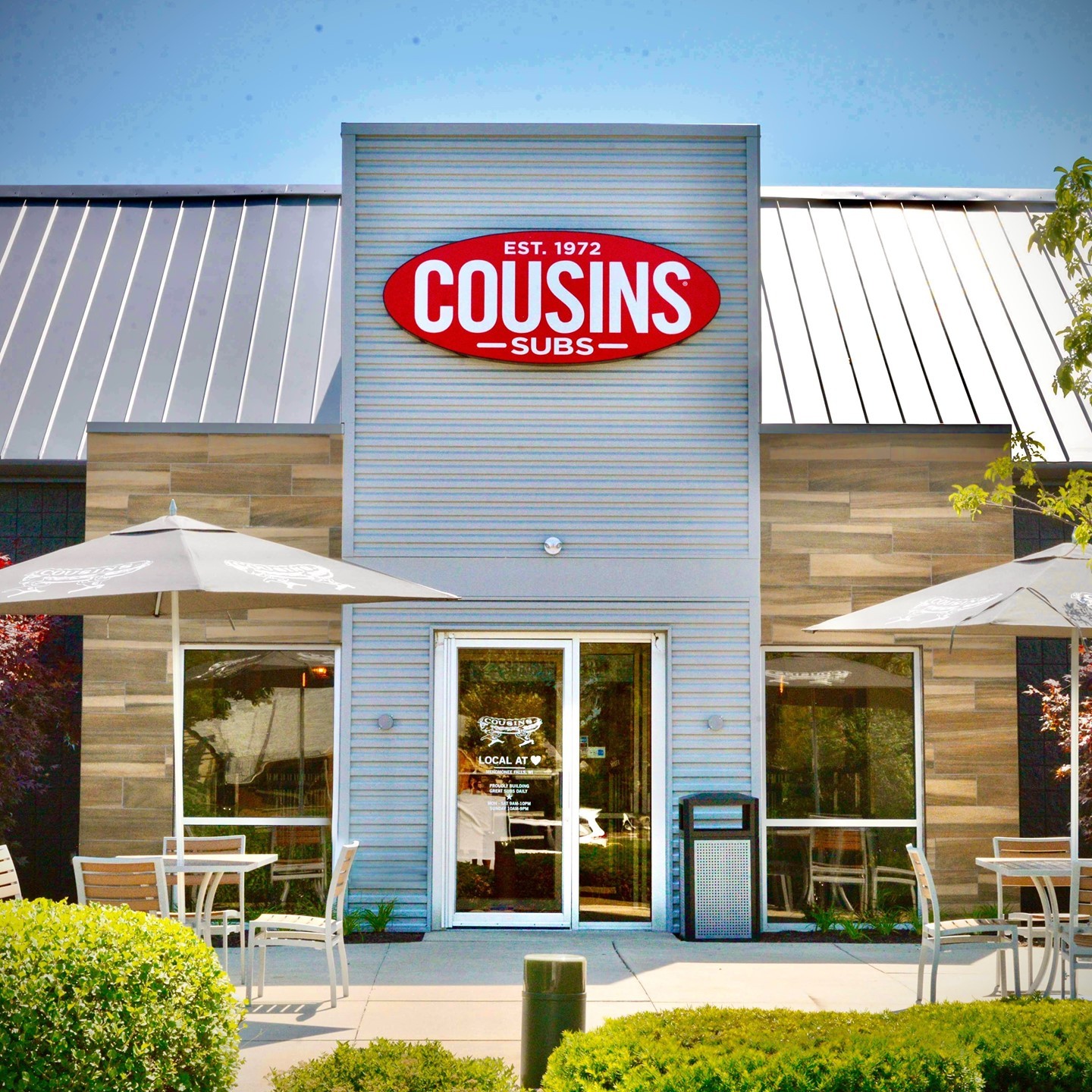 Interested in franchising?
See what opportunities we have for owning your own Cousins Subs restaurant.